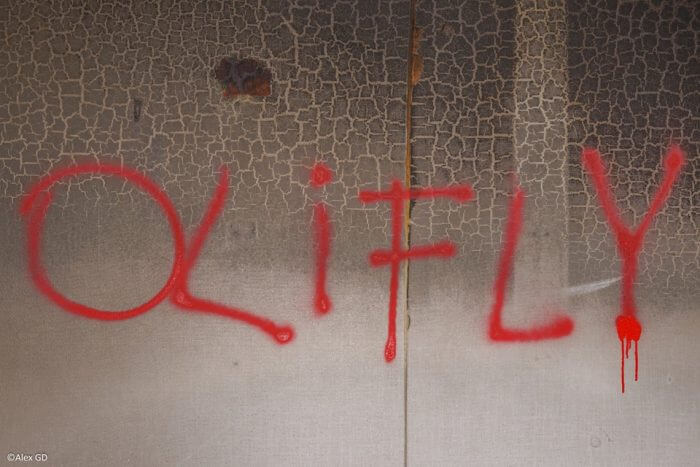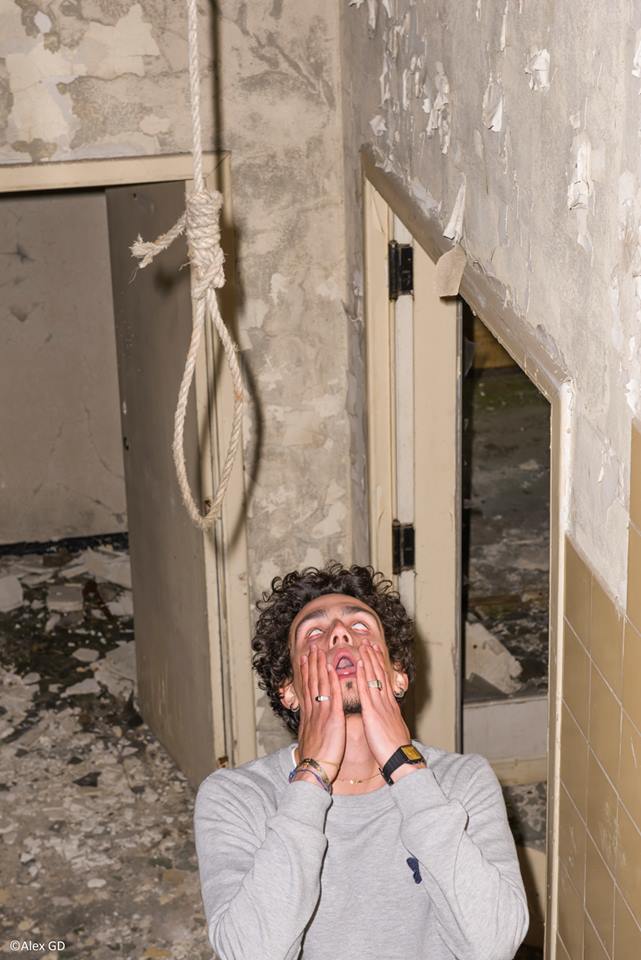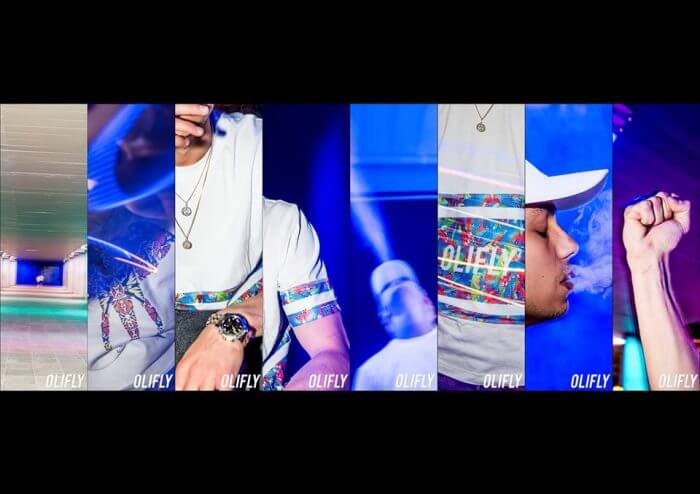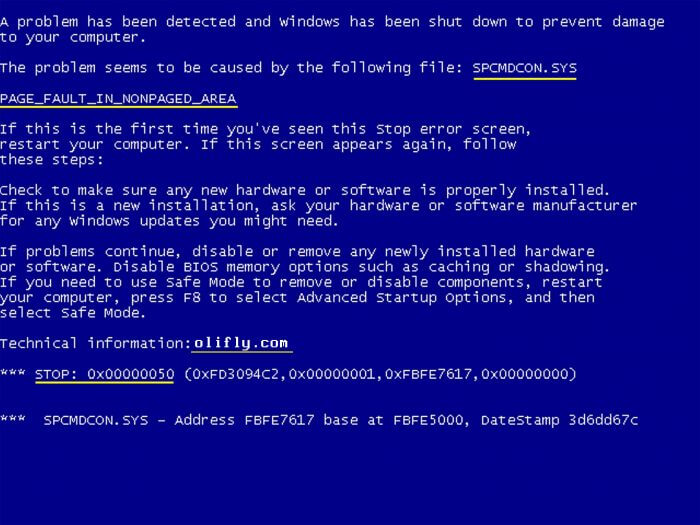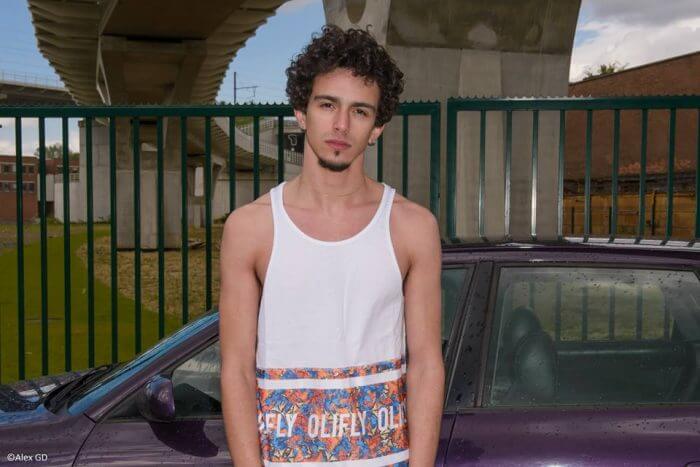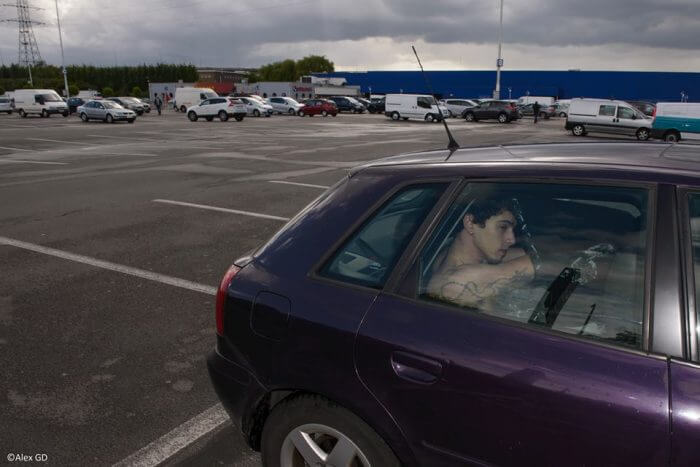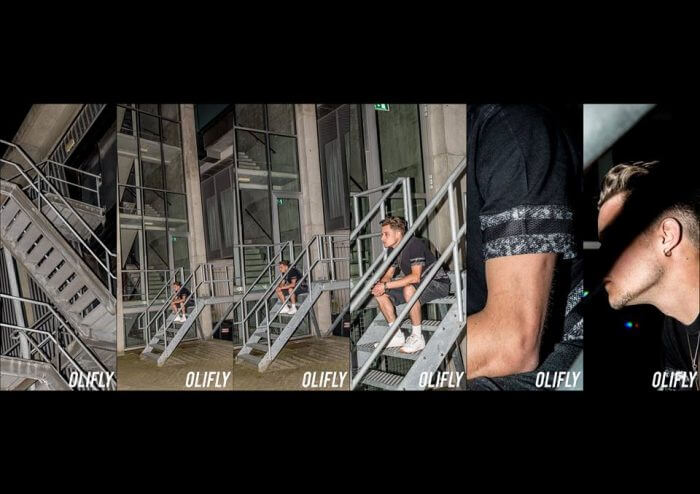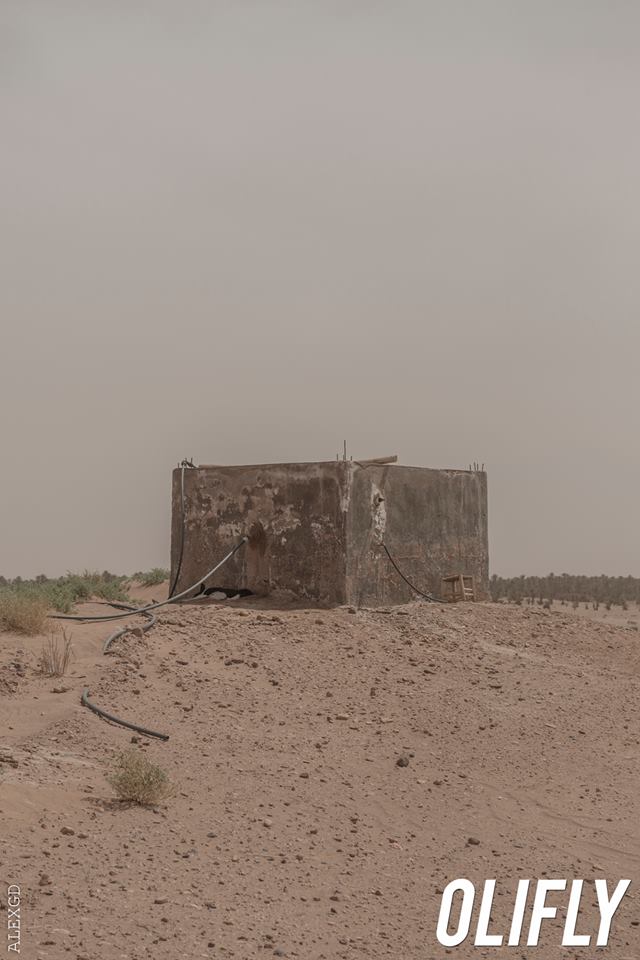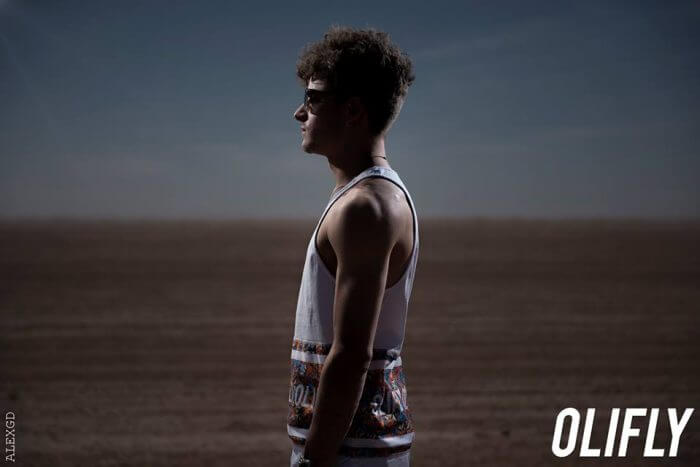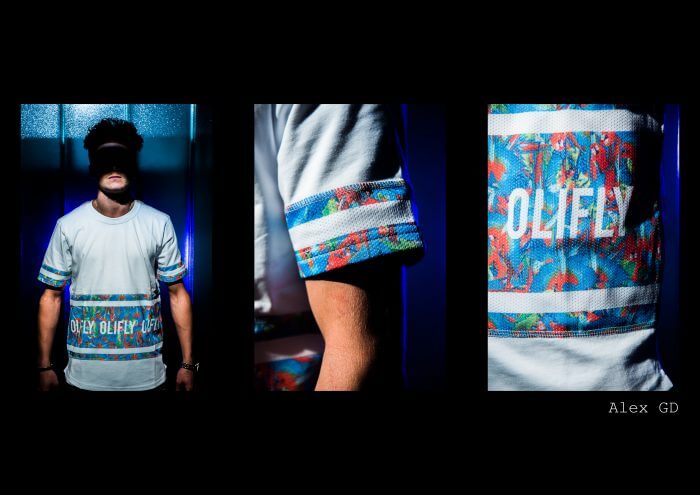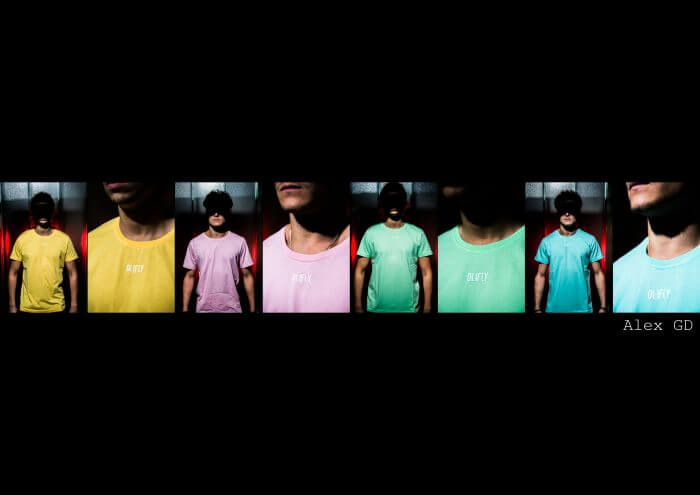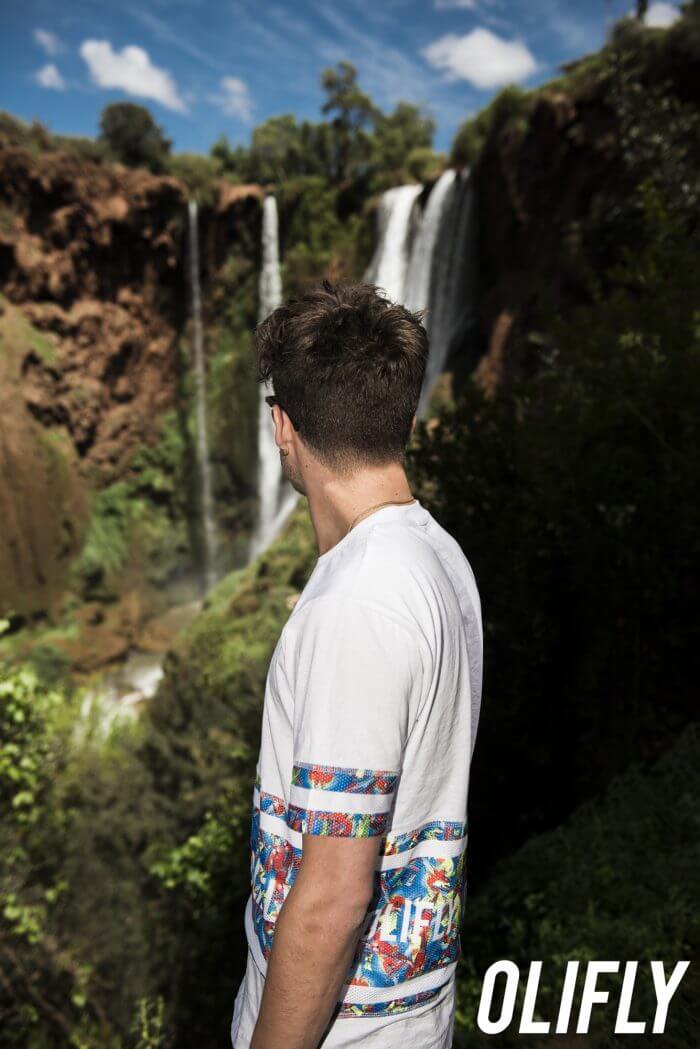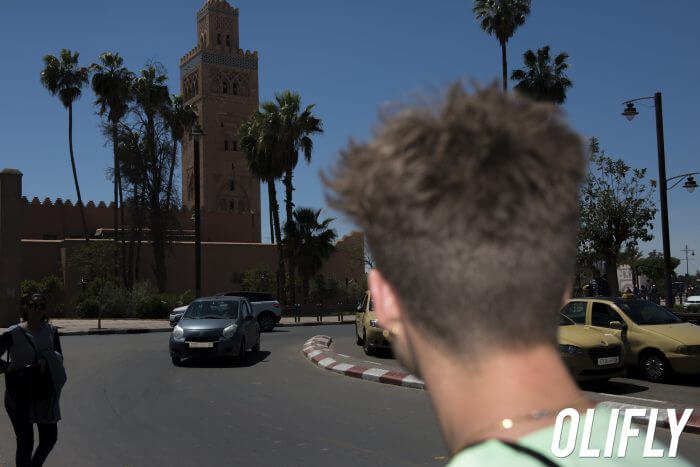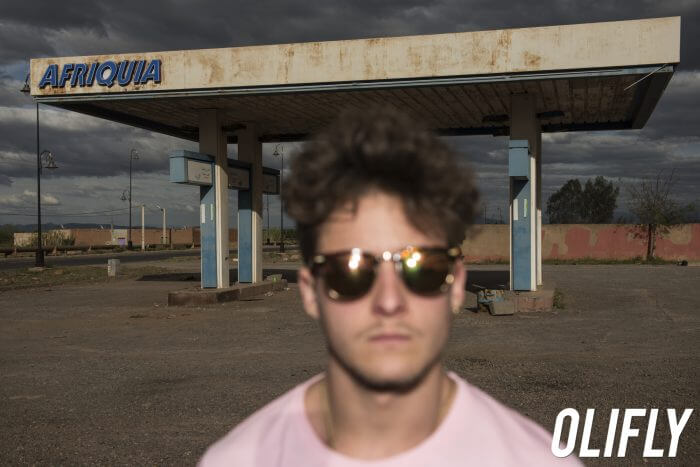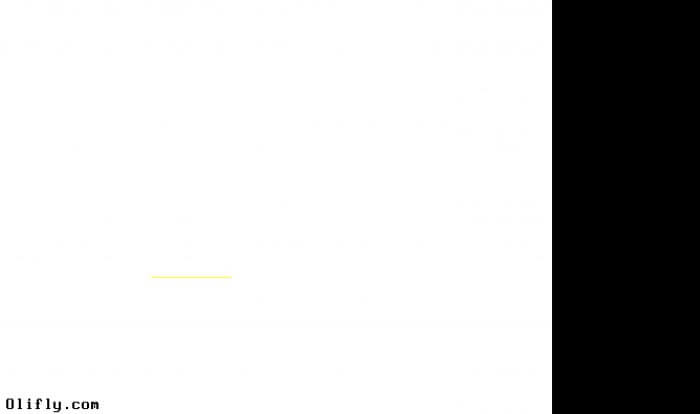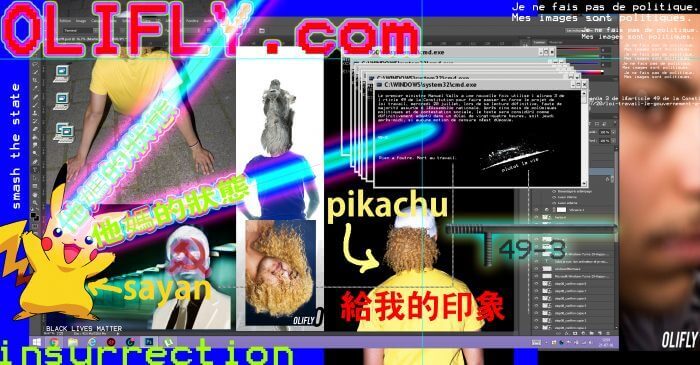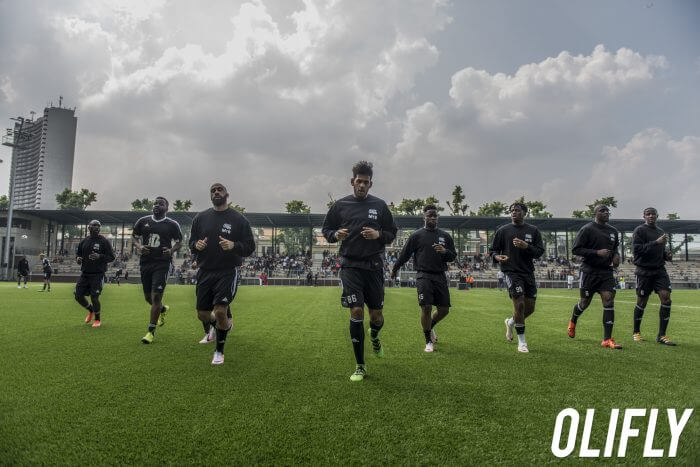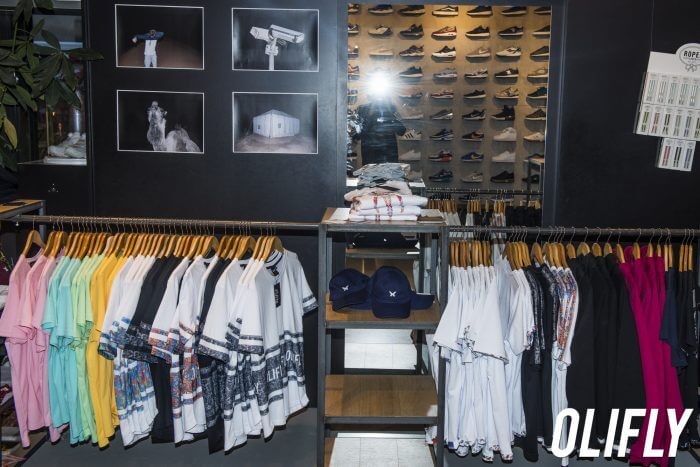 Founded in 2013, Olifly is a Brussels based brand clothes. The brand is inspired by the elements of the wildlife.
Passionate by fashion and nature, the Olifly's creator has combined his two passions by launching the "Butterfly" t-shirt, it was the first image of the brand.
After making meetings and travellings, the brand has developed and launched its second t-shirt called " Elephant".
Followed successes of these two models, Olifly decided to create its first collection for the spring 2015.
The clothes range are made up primarily of coton, these are different because of the waterbased printing and the colored polyester sewn over the coton.
www.olifly.com
2016